NOYAFA
Regular price
$79.60
Sale price
$45.11
Unit price
per
Sale
Sold out
Feature
Multi-function measurement -Measure the area and length of any shape (mountain, slope, flat), digital tracking, and automatic price calculation after measurement.

High precision -GPS support, fast signal search, and instant precise positioning.

Data save & export?- Land surveying equipment can save and export 99 history data and figure track records, which can be viewed or printed.

Large color screen - 2.8-inch screen with 320*240 resolution, clearer and easier to read data.
Water and dust-resistant design - It allows for use outdoors; portable design fits comfortably in your pocket or hand; non-slip shell provides a comfortable grip.
Wide range of applications - For land, hillside measurements, exploration, farmland, lake surface measurements, etc.

What is nn the box - GPS Land Measuring Instrument *1, USB cable *1, Battery *1, Charging adaptor *1
Quick Details

Square detect range: 0-999999.9 ㎡
Units: mu/ square / hectare / kilometres
Measuring error: 3-5%
Length detect range: 0-999999.9 M
Measuring error: 0.5-3 M
Operation time: 8-10 hours
Charging tim: 4-5 hours
Polwer supple: 3.7v/2000mAh chargeable lithium battery (included)
Q&A

1. What is the precision of this device?
The measurement error of length is between 0.5 to 3 meters

2. Does this support UTM format?
Yes

3. Is the battery rechargeable?
Yes. The NF-198 has a rechargeable bettery

4. Does it work in all parts of the world?
Yes.

View full details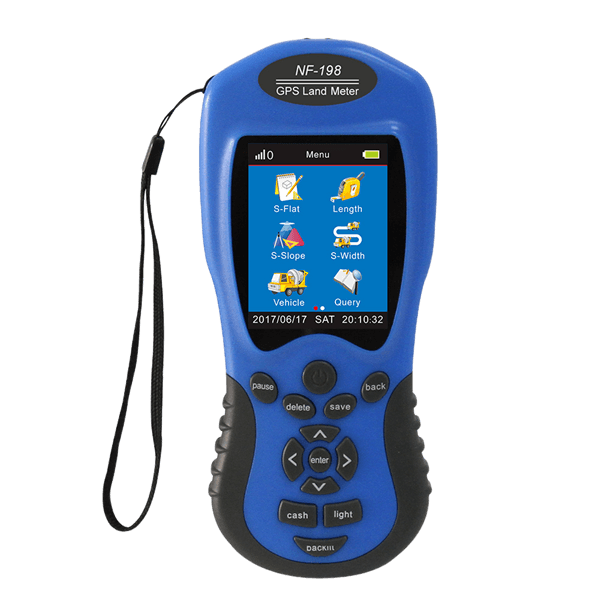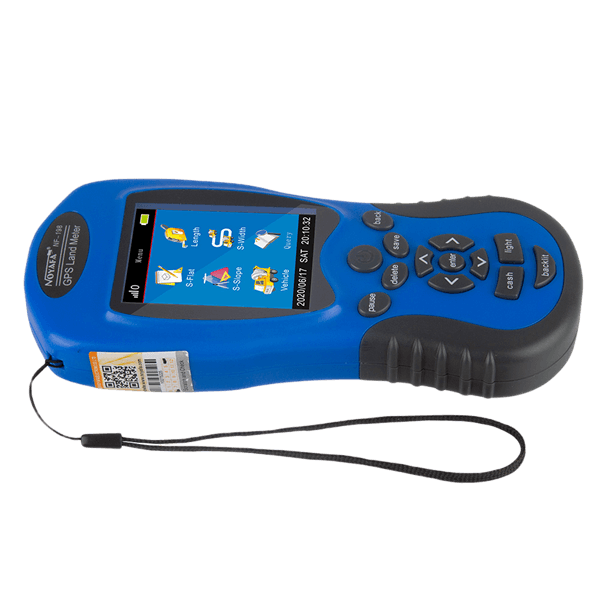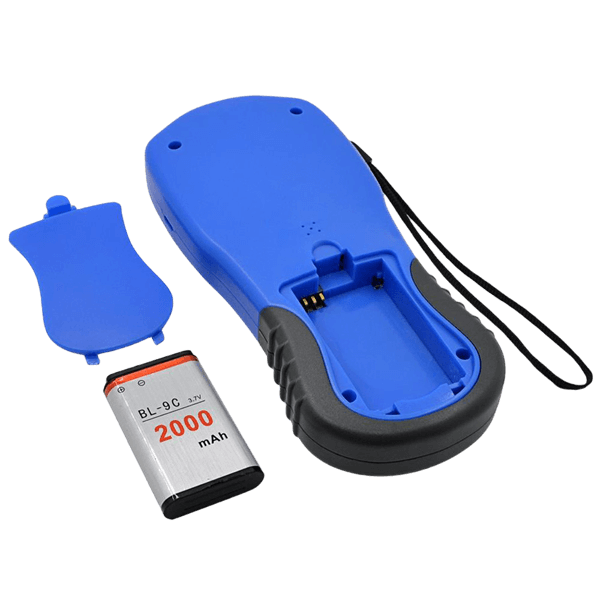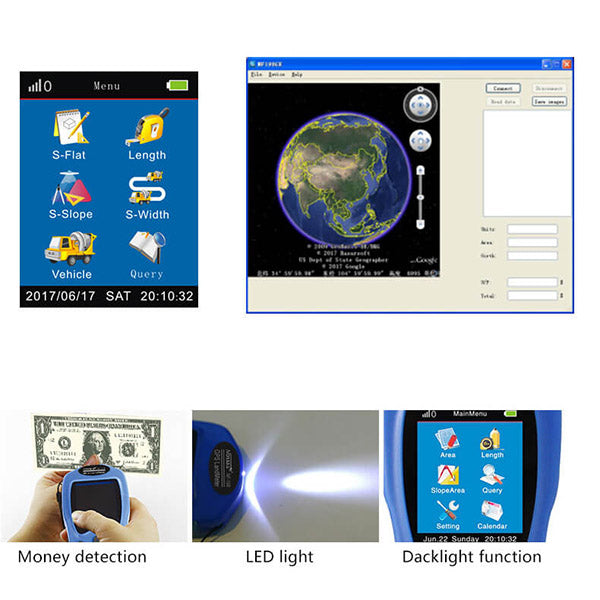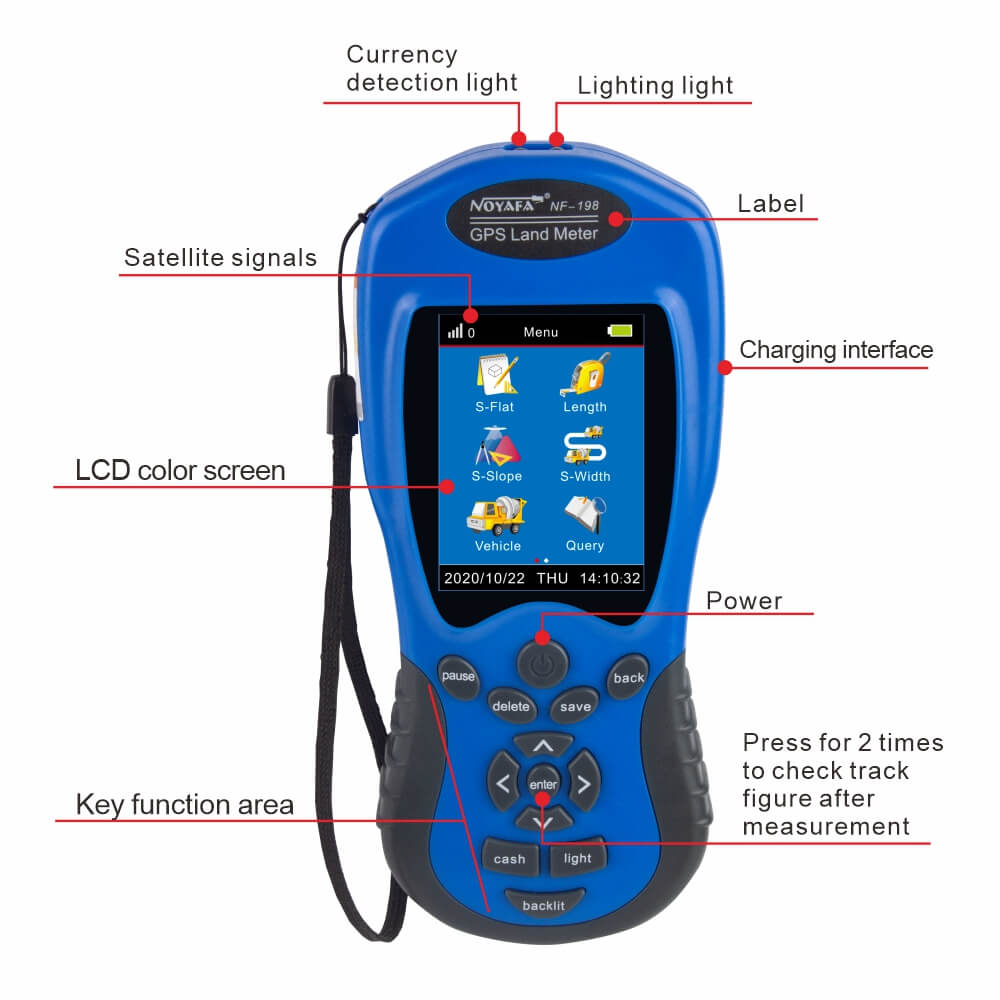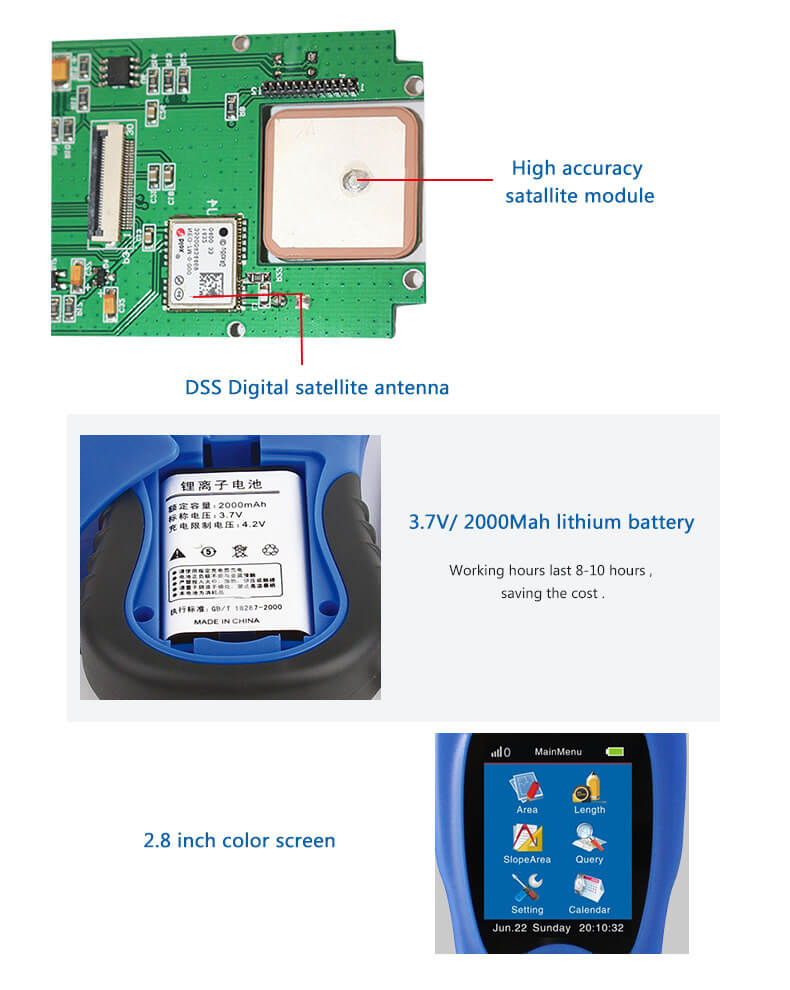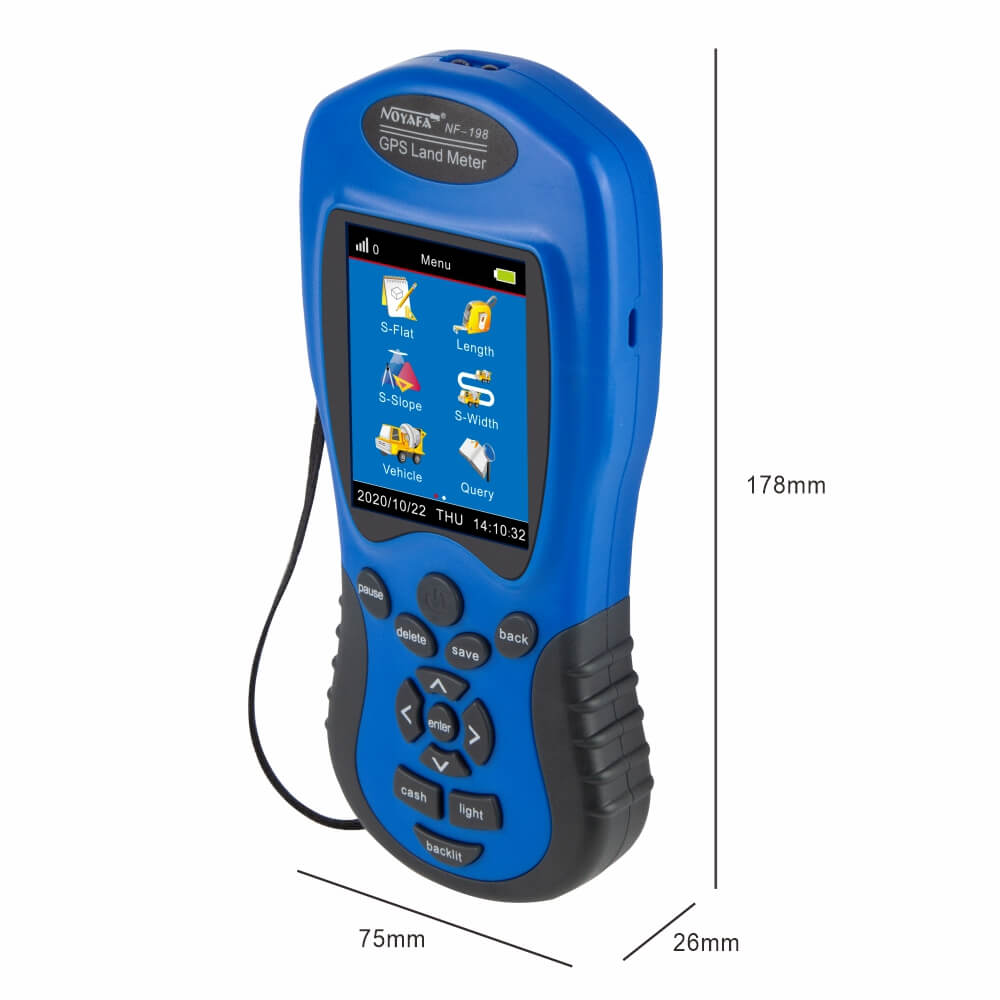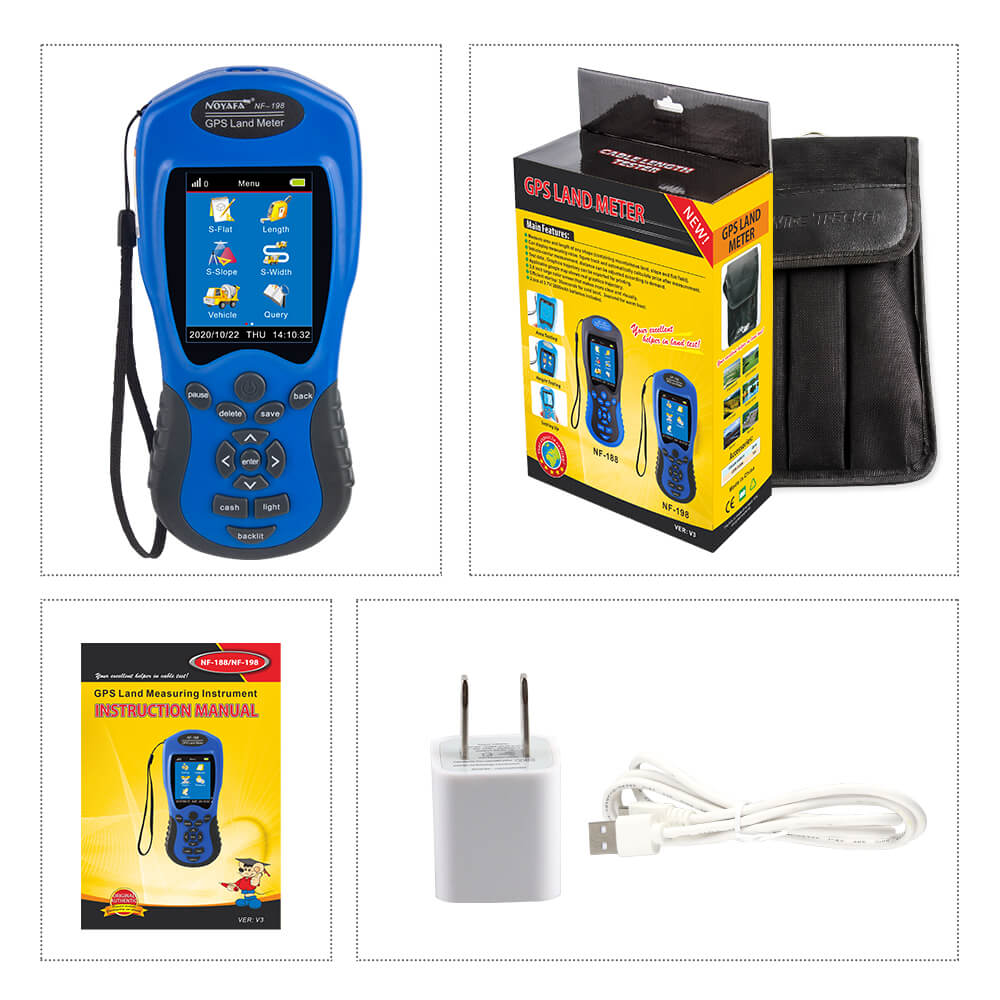 Impressive goods
I recently purchased the GPS Land Measuring Instrument and I have been thoroughly impressed with its performance. the user interface is user-friendly and intuitive, allowing for quick and easy navigation through the various functions and settings. This is particularly important for field work where time is of the essence. from boundary surveys to topographic mapping. It is also lightweight and portable, making it easy to use in any terrain or environment. Overall, I highly recommend the GPS Land Measuring Instrument to anyone in need of a reliable, accurate, and user-friendly land surveying tool.